Janavi Mehta, Staff Writer

November 9, 2018
In 1893, Sears opened its doors for the first time redefining the department store. On Monday, Oct. 15, the store that sells almost everything filed for bankruptcy. For several years now, Sears has been struggling, its stocks and profits spiraling downwards, but the low numbers from the store may reflect...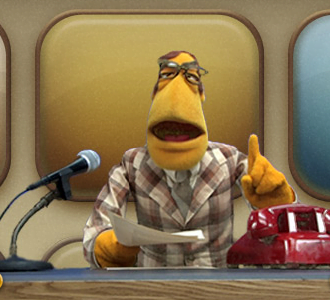 Aarushi Ahuja, World & Nation Editor

March 23, 2018
Russia Vladimir Putin was re-elected the president of Russia on Sunday, March 18. Putin has been embroiled in controversy over the outcome of the election, as he has regularly been accused of targeting potential political opponents. U.S. President Donald Trump has received a great deal of backlash...