Anna Gamez, Staff Writer

April 20, 2018
The Interfaith Art and Spring Open House was open to members of the Guilford community on Wednesday, April 11, from 12 p.m. to 2 p.m. at the Hut. The event featured a henna booth, a picnic table filled with art supplies, international music and Mediterranean food provided by Nazareth Bread. Interfaith...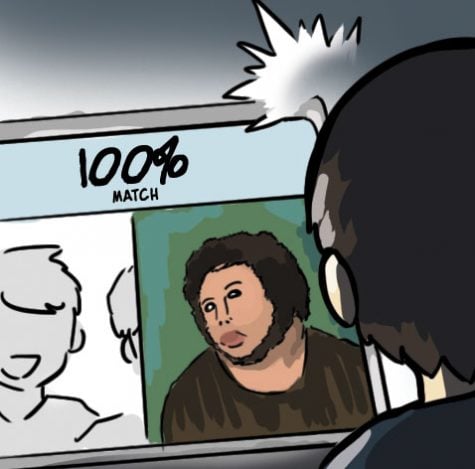 Ridge Ren, Staff Writer

February 2, 2018
With exhibitions from "The Famous Faces of African Heritage House" to "Zoom into Rembrandt," the Google Arts & Culture app covers the gambit on visual arts and cultural artifacts from around the world. Although these articles might capture the attention of frequent museumgoers and art collectors,...