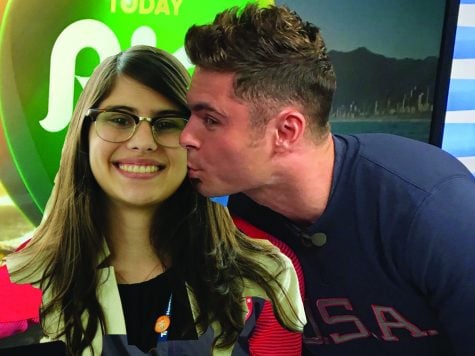 Praveena Somasundaram, Maid of Honor

March 30, 2018
Disclaimer: This story is a part of out April Fool's edition, The Goofordian. This story was created by Guilfordian Staff and is not based in fact. She was an intern for National Public Radio and he was a star of popular films. Beatriz Caldas, The Guilfordian's Editor-In-Chief, interviewed Zac Efro...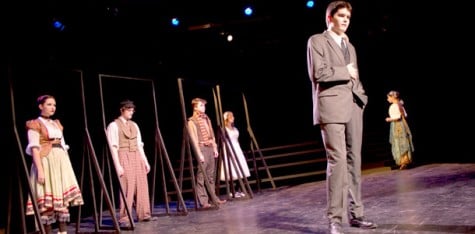 Chassidy Crump, Guest Writer

February 8, 2013
The first J-Term has come and gone. During this time, students explored a field or project for a brief three weeks. In the case of the Theatre Studies department, Franz Kafke's "The Trial" was prepared and staged. "I think that's what J-Term is supposed to be about, taking on a challenge...