Pain mended by return of Jonas Bros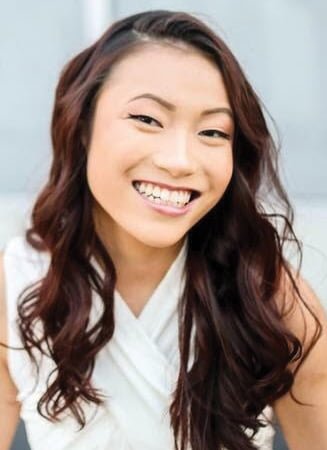 Oh, My Jonas. They are officially back! Anyone who was or still is a fan of the Jonas Brothers back in the early 2K's probably already knows that the brothers are back together and continuing their music career. On Nov. 5, 2005, the brothers released their first album together. From their first single "Mandy" from2005, to their last singles "Pom Poms" and "First Time" in 2013, the Jonas Brothers were the main boy band of my generation.
The day they decided to split was the day that I was heartbroken. I told everyone I knew even years and years after that this would not be the last time we see them. Everyone felt so sure that they were done and independent artists from now on. Many fake rumors of the brothers getting back together were circulating the web and making fans form false hopes.
I remember watching them on their show "Jonas"and in the "Camp Rock" movies.For those of you who followed them since the start, the idea of them no longer being a band was devastating, at least for me. I remember watching videos and shows of them surprising fans and wanting that to happen for me. I cannot remember the number of times I would write to them and to Ellen DeGeneres in hopes that I would be one of those lucky fans.
Later in the years, they came out with the 3D Experience Concert that you could buy on DVD. I got that for my birthday and was overjoyed. I instantly ran upstairs, turned on the DVD player and put on the little cardboard red and blue glasses. I blared the movie as loud as I could, singing at the top of my lungs and jumping up and down screaming like I was actually there.
Many of their songs I felt connected to. I was obsessed with their music and them as individuals. My room was filled from the bottom of the walls to the ceiling with posters of them. When I had to take them down, I had completely forgotten that my room was painted a shade of pastel blue. I remember when One Direction took over and I was truly angry that people could replace the Jonas Brothers so easily. I even refused to listen to their music.
When they announced officially that they were back together a few weeks ago, my mind was flooded with emotions and I was so overwhelmed I could not react. My Facebook wall instantly was flooded with all things Jonas. Soon their new single "Sucker" was out, and I became obsessed. I got an amplifier and started blaring it on repeat.
Up until high school, I was severely bullied by my class peers. Music was my only escape. When things got bad it was music that I turned to, and when the Jonas Brothers hit, I instantly got lost in their music and everything bad would melt away when I put those headphones on.
The Jonas Brothers got me through a really difficult time when I had no friends to lean on. I would go home and talk to the posters about the day that I had, and I would blare their music as loud as my parents would let me to drown out everything I felt. They were my guardian angels and I felt like I owed them so much, so throughout all of the years, including when they were no longer a band, I stayed faithful to them and never gave up hope that one day things would get better and they would come back. Finding out they were officially back made me feel like I had my childhood back and all of my hope was not wasted. It will be hard to top this love and excitement for me in 2019. To me, music is the gateway to your soul.
Leave a Comment