Staff Editorial: Black History Month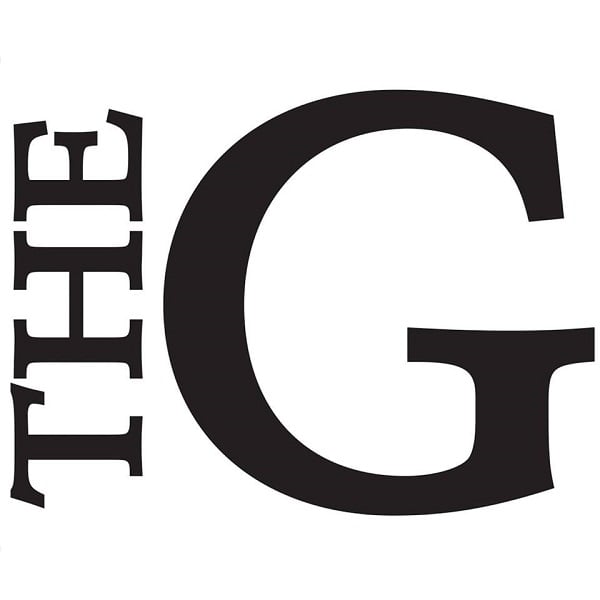 Black History Month is in full swing this year, beginning with the Black Student Art Show Exhibit, which opened on Feb. 4. As we celebrate Black History Month, this year with the theme "A Different World," we should also strive to remember that black history is American history. Although it is too often looked over and marginalized in the teaching of American history, black history has played and will continue to play a major role in the culture and history of America.
Although Black History Month is a great way to show appreciation for black history and culture, it is important to remember the history of all ethnicities that make America so wonderfully diverse should not be limited to one month out of the year.
We, as a community, must remember to continue the celebration and remembrance of black history throughout the year rather than being limited to the month of February.
Guilford is hosting over 20 organized events this year in celebration of Black History Month. The Guilfordian encourages its readers to attend and support as many of these events as they are able, in order to demonstrate our appreciation as a campus.
Be on the lookout for more coverage of these events from the Guilfordian in the coming weeks. For more information about Black History Month at Guilford, contact the the Intercultural Engagement Center at iec@guilford.edu.
The Guilfordian will continue to support the celebration of Black History Month, and we encourage our readers to do the same. We, as a community, must remember that the appreciation of black history can and should extend beyond the limits of a single month.
The campus is hosting a variety of events over the course of the month. Feb. 10-16 will be spirit week. On Feb. 11, the community is urged to wear black cultural attire or t-shirts and a a Black Men Speak panel will be held from 6 p.m. to 8 p.m. On Feb. 13, people are encouraged to wear all black in honor of Black History Month.
Valentine's Day will be filled with the Celebration of Black Love event in Founders Hall along with Karaoke R&B Love Songs in the Cafeteria at noon.
The week finishes up with a final spirit day on Feb. 15, and the community is asked to represent their favorite decade. The week concludes with a Plantation visit to Stagville located in Durham.
Reflecting Guilford College's core Quaker values, the topics and content of Staff Editorials are chosen through consensus of all 13 editors and one faculty adviser of The Guilfordian's Editorial Board.

Hang on for a minute...we're trying to find some more stories you might like.