Staff Editorial: Staff thanks audience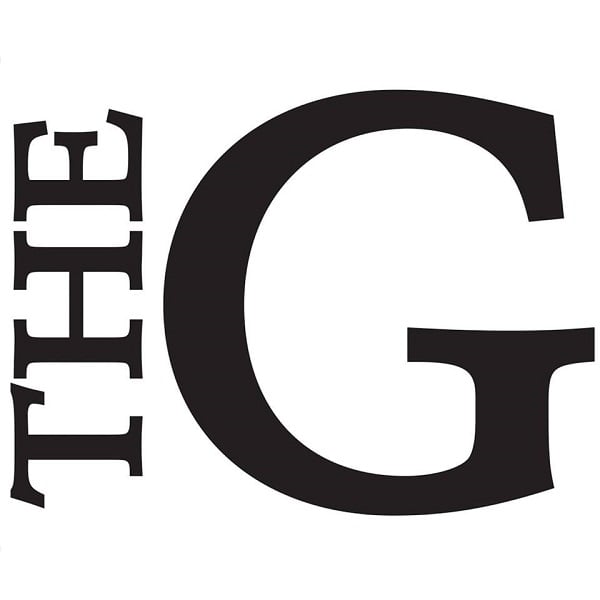 We have reached our final issue of the semester and we would like to thank our readership for following us every step of the way. We had the amazing opportunity to share the hard work of our tremendous staff over the first half of Volume 105.
We thank you for allowing us to also share the voices of our diverse community. The Guilford College campus has a wide variety of perspectives that we always wish to include on a weekly basis.
Your consistent feedback has helped us improve our publication and improve as an organization. While nothing can be perfect, we strive to provide you with precise information and content with each edition of the newspaper.
As we have stated before, we are honored with the role of being a voice for the campus. We recognize that this responsibility carries substantial weight, which is why it is ever-so important for us stay committed to excellence through practicing transparency and accountability.
The Guilfordian prides itself on being a family. Our editorial board staff puts its best efforts to provide guidance and assistance for our growing staff. We welcome new members with open arms. Furthermore, we are always agreeable to receiving letters to the editor. It is vital that we maintain this direct link to the community, and it is The Guilfordian's duty to honor your voice.
We invite you to come to our news meeting on Mondays at 6:30 p.m. Founders Hall in the East Gallery upstairs.
Leave a Comment