Staff Editorial: Resources for responding to sexual assault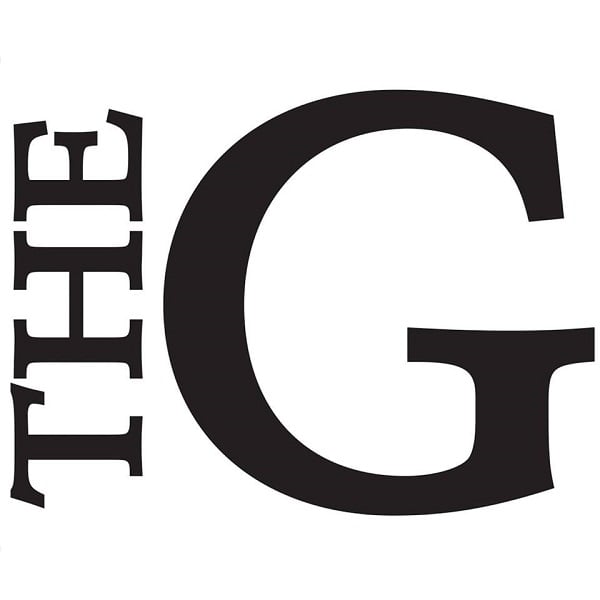 One of the United States biggest, continuing stories has circled around the sexual assault allegations on Supreme Court nominee Brett Kavanaugh. The narrative contributes to the discussion surrounding victim shame or blame.
In light of recent national attention on sexual assault and misconduct, the way institutions of higher education respond to sexual assault allegations is more important than ever.
Sexual assault and misconduct are not rare, isolated occurrences, and most do not receive national attention. As a college community seeking to create a safe and inclusive environment for all students, faculty and staff members, it is important to regularly acknowledge and address the common occurrence of sexual assault and misconduct while making resources easily accessible at all times for any individuals who may need support.
It is our job as a campus rooted in core values, including community, excellence, integrity and justice, to make Guilford community members aware of the specific resources that are available to them year-round. We as a community are responsible for striving to make individuals feel comfortable seeking help and resources in times of need.
When approaching and discussing matters regarding sexual assault and misconduct, sensitivity and openness are of utmost importance for making such resources known to community members. This is a conversation that we, The Guilfordian, urge the community to neither avoid nor neglect.
In efforts to raise awareness of Title IX policies, legal guidelines and procedures, Guilford policies require all students and employees to complete annual training on these topics. As part of encouraging survivors of sexual assault and misconduct to speak up about and report any incidents, Guilford has made various resources available to all students, faculty and staff. These resources should be consistently made known to the campus community.
Both public and anonymous incident reporting is available for individuals who decide to speak up about an incident. There are also several community members who have been specifically trained to support and assist survivors of sexual assault and misconduct who do not feel that they are ready to report an incident. This includes the Title IX Compliance Team, Wellness Coordinator and LGBTQIA Coordinator. Guilford College also has provided students, faculty and staff with general tips for helping and talking to survivors of sexual assault and misconduct.
All of this is part of a larger dialogue that must begin with us, The Guilfordian and the Guilford community.
Reflecting Guilford College's core Quaker values, the topics and content of Staff Editorials are chosen through consensus of all 13 editors and one faculty adviser of The Guilfordian's Editorial Board.
Leave a Comment