Journalists should remain unbiased in their articles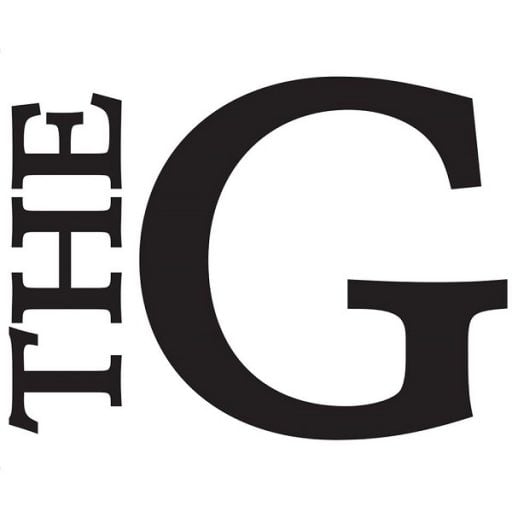 In the era of #MeToo and #TimesUp, it is not rare to see stories about alleged assaults in newspapers, magazines and online. We at The Guilfordian fully support this public conversation and will strive as journalists to ensure that our reporting on these issues is factual, unbiased and timely.
On Jan. 13, an article was published on Babe.net by staff writer Katie Way entitled "I went on a date with Aziz Ansari. It turned into the worst night of my life." The article is about an anonymous 23-year-old woman, referred to as "Grace," who was allegedly sexually assaulted by Aziz Ansari after a date in September 2017. While the story is one that needs to be told, we at The Guilfordian disagree with the methods of writing and reporting that Way used.
Our first objection is to the level of subjectivity used in the article. Although the investigative news piece is about the extremely sensitive issue of sexual assault, it features comments not only from Grace, but also from Way herself. For example, Way describes Grace's outfit the night of her date with Ansari as a "good outfit." Details such as this make the account subjective rather than objective and attempt to sway the opinion of the reader. We at The Guilfordian will always strive for the utmost objectivity in our news coverage. We also have objections to the amount of time that Way gave Ansari to respond to the allegations. She offered only six hours on a holiday weekend, instead of the journalistic standard of at least 24 hours. This action demonstrates a lack of journalistic integrity, which is the basis of maintaining a reliable and trustworthy newspaper.
Since The Guilfordian is not an advocacy paper but a social justice paper, we will always remain committed to telling the truth, presenting all sides of the story and leaving the judgement to the readers and the parties involved. In the case of sexual assault, we will provide a platform for survivors to tell their story through their quotes, not through our opinions.
Leave a Comment