Integrity in Journalism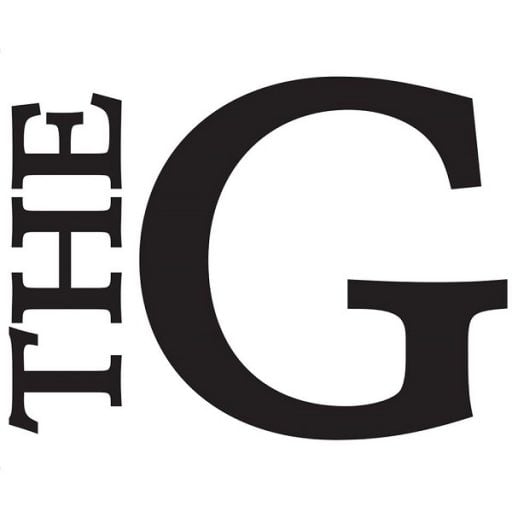 Newspaper, radio and television journalists alike have grappled with the question of journalistic integrity in the political climate of the United States under President Trump. As both a core value of Guilford and of the journalistic field, The Guilfordian works to maintain its integrity.
Journalists have been facing the question of whether to print or say the President's alleged profane comments on many primarily nonwhite countries. The issue is a new one to recent history in terms of politics. Presidents have not used such profane language in office. What standards do we hold as a nation for our leaders, and what standards do we hold for our reporters? Can we report the truth without quoting directly? Ultimately, are euphemisms for Trump's vulgarities a disservice to the reader, or protection for a tradition of clean language?
We are faced, ultimately, with the question of whether to evolve our rules as those in power become more explicit in their language. We must be cognizant of the ways in which Trump's words have power over people. As journalists, our role is to report the news with accurate and reliable information.
Though we are not an advocacy newspaper and do not express our personal opinions in any section aside from opinion, we are a social justice paper. The difference, for us, is that we will cover underreported events and stories in an honest and unbiased way to allow the reader to make their own assumptions. We strive to report on stories relevant to social progress, gaining a variety of perspectives and identities without presenting a sense of false equivalency.
We remain committed to reporting the truth, even when we gain criticism for doing so. We are constantly working to improve and remain relevant and modern to both our Quaker and journalistic values, and will continue asking both ourselves and our community how we can best do that.
What would you like to see from The Guilfordian? Write in. You've given our paper's voice a chance, and we'd like to hear from you. Contact us at guilfordian@guilford.edu.
Hang on for a minute...we're trying to find some more stories you might like.