Staff Editorial: Guilfordian introduces new social justice editor to help ensure integrity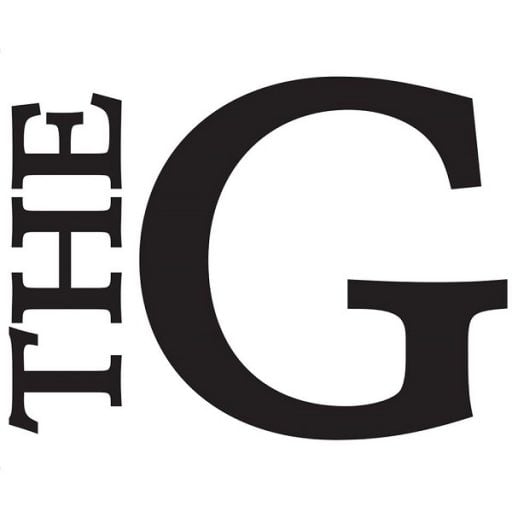 The Guilfordian is an ever-developing student-run social justice newspaper. Our most recent development is the addition of Lesly Vasquez as the Social justice editor. As such, they will be monitoring our articles as a further measure to ensure that we provide content with integrity and awareness.  Though we are not an advocacy newspaper, first and foremost we strive to be a source of news. In doing so however, we find it important to discuss social justice in the news we cover.
Lesly was originally a writer for The Guilfordian staff during their first-year and is now returning to us after their time away, this time not as a writer, but as an editor. They are uniquely qualified for the position due to their experience as a student activist, as well as their rich myriad of positions on campus. Their name may seem familiar because of their time working as the promotions manager at WQFS, or working at MLSP in 2015 to 2016 and is now now MLSP TA. They're also this year's Serendipity Co-Chair for CAB, was a programing intern for OSLE this past summer, and were an orientation team leader. They have helped organize free press events and is a mentor for Aspiring Leaders Achieving Success. They also work for Hege library, are part of the Guilford edge: Ethical Leadership Committee and are a peer mediator.
You also may have heard of them because of their time serving as Senate vice president last year. We welcome them with open arms and look forward to having another set of eyes on our issues so that we can keep an eye on the world's issues.
Another development toward The Guilfordian's social activism is the new weekly broadcast premiering this Sunday. We are excited to announce that we have partnered with student's from Integrity for Guilford and are producing content covering current events on campus. With co-anchors Jill Campbell and Tenaja Henson, the broadcast strives to keep the Guilford community informed.
Reflecting Guilford College's core Quaker values, the topics and content of Staff Editorials are chosen through consensus of all 14 editors and one faculty adviser of The Guilfordian's Editorial Board.
Leave a Comment