Staff Editorial: Title IX case opens discussions about gender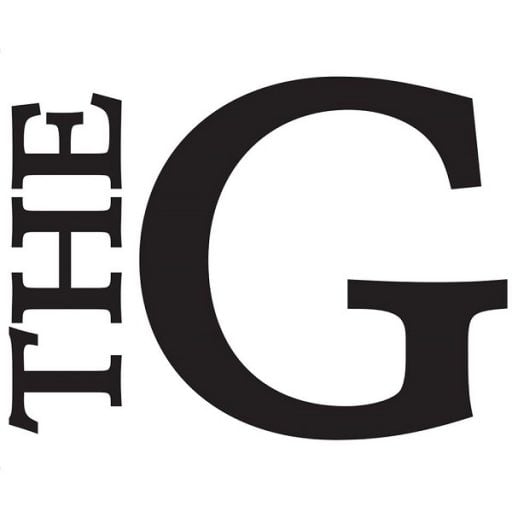 A Title IX lawsuit has been filed against Guilford College and the former athletic director, Tom Palombo. We want to remind the College, as a social justice paper, of the importance that gender equity has in creating a comfortable environment on campus. Equality represents one of Guilford College's core values.
By providing the resources that enable students to have an opportunity to perform at their full potential, we are able to witness our peers grow each day and grow with them as well. We want to be able to celebrate each other's success and be the helping hands to each other's struggles.
More importantly than today, though, is what building this culture will do for all of us in the future. If we practice fairness and sharing our experiences with one another, we each can take this with us as we all individually transition into the world outside of Guilford.
It will translate to how we interact with family, friends, co-workers, partners and all of the other people that will come across our lives. We will understand what it means to appreciate human life, which is a valuable tool.
Inequity would act as a piece that segregates our Guilford community, which is undoubtedly something we, as a campus, wish to prevent. We do not want to promote a culture of close-mindedness, which limits not only the ability of the underrepresented people, but also our ability to think and change the world around us in a way that benefits everyone.
The Guilfordian will commit to this value as well in our weekly reporting. We want to represent as many voices as we possibly can. We would like to remind our community that we are open to suggestions and insight on anything that happens on campus and that students can see us as an outlet to express their feelings, opinions, beliefs and concerns.
If you would like to submit a letter to the editor, please contact Opinion Editor Kathleen Herbst at [email protected] or Editor-in-Chief Beatriz Caldas at [email protected].
Reflecting Guilford College's core Quaker values, the topics and content of Staff Editorials are chosen through consensus of all 14 editors and one faculty adviser of The Guilfordian's Editorial Board.
Leave a Comment