Goals for new year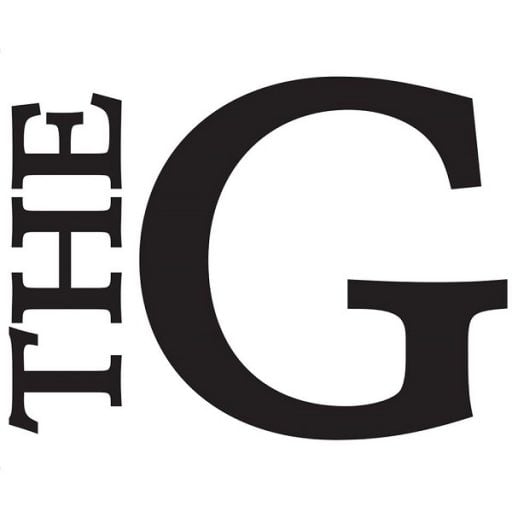 As The Guilfordian embarks on the journey of creating our 104th volume of the newspaper, we wish to share our insights and goals for the 2017-2018 publishing cycle.
First and foremost, we are a student-run newspaper with a commitment to the Guilford College community and the College's seven core values. As such, we will strive to produce timely, informative articles that are engaging and meaningful to our readership. In all sections, we will continue to maintain a focus on social justice while reporting this year. We hope that our content sparks significant and open conversation within the community about the issues plaguing our society.
With our ever-changing political and cultural climate, we believe that now more than ever, it is essential to encourage unity and collaboration. By working together, the editorial board hopes to use the newspaper as a platform for the voices of marginalized and underrepresented groups to be heard by the community. This will enable our community to develop greater cultural understanding and social awareness.
Finally, we want to thank you, our readers, for picking up this first issue of the year and taking the time to read and reflect on the articles within it. We will stay dedicated to learning and evolving as journalists and as editors to produce the best journalistic pieces we can. We hope you will continue to read The Guilfordian throughout the year and be informed citizens of the Guilford community.
Leave a Comment