To the Senate-elect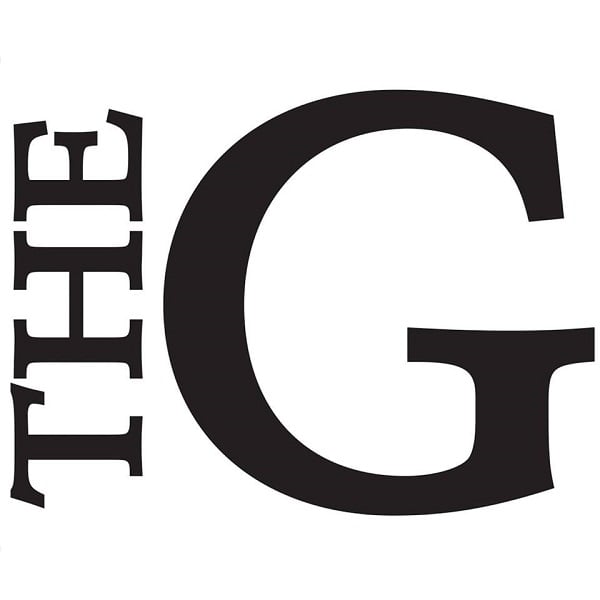 Dear Senate,
First of all, congratulations. We admire your dedication to campaigning these last few weeks and we are excited and hopeful to see the positive impact that you will have on campus.
That being said, there are certain things we hope to see in the next year from the senate executives.
First, we hope to see the college's values of diversity and equality upheld by senate. In the last year, students have been challenging the college's administration to uphold these values. We at The Guilfordian believe it is also important to ask senate to do the same particularly when it comes to topics of sexual assault, trans inclusiveness and anti-racism.
Second, we ask that you keep an open mind when speaking with students. While you will all have different priorities, please continue to listen to student voices, whether or not you agree.
This is especially important with marginalized voices. Be sure to listen to students regardless of who they are.
Three, you are our representatives, not an extension of the administration. We hope you will all be able to keep us in mind when participating in administrative meetings and communicating with Jane and other campus leaders.
When it comes down to making a choice between benefitting the student body or benefitting the college's financial bottom line, keep in mind that your role is to be a voice for the students.
Four, we believe that transparency is an important value. Whether it is starting a new club or dealing with donors, we hope you keep an open line of communication with the student body.
Transparency is something that the college as a whole constantly continues to struggle with. We hope that senate can be an example for us all to follow and we look forward to joining you as we also hold ourselves accountable to these ideals.
Thank you for listening to us, and know that we are looking forward to covering senate throughout the 2017-18 school year.
Good luck, from all of us at The Guilfordian.
Leave a Comment