Anderson shares presidential platform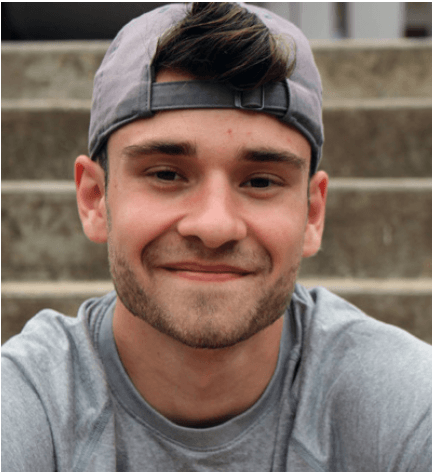 To my fellow students,
This year will mark the third time I am running to be the president of student Senate. Like anything else you attempt twice before and don't succeed, I haven't taken running again lightly. With the campaign comes the quiet, introverted embarrassment of drawing up new poster designs, making new friends, speaking with old opponents and considering all the things that have gone wrong in the past. It has required real and constant thought on how to become a better member of our community and how to best represent the student body as our college moves into the next year. Elections have always had a humbling effect on my admittedly large ego. I am forever grateful to our community for having such a process.
I am running again because I am deeply troubled by the persistent divisions tearing away at our campus and the consistent disconnect our student government has had to the vast majority of Guilford students. I believe if our community truly values the integrity of its diverse student body, it should work to create processes that allow these voices to be heard, rather than forcing us to retreat into smaller, and often at odds, groups.
Guilford is not the bubble it's made out to be, isolated from the world at large. Instead, it's much more a microcosm of our polarized nation. I believe if we are able to unite as Guilfordians here to bridge the divides that keep us from making new friends and learning at our full potential, then there are truly no bounds to the positive and unifying change we can all make to the future of our world.
If you vote for me, I can't promise better ice cream in the cafeteria, longer library hours or special benefits to anyone. However, I can promise I will work hard to bring our community together under the core values of our college, and I will do my best to unify our campus to become the most inclusive, educated and happy college it has ever been.
My best,
Caleb Anderson
Leave a Comment