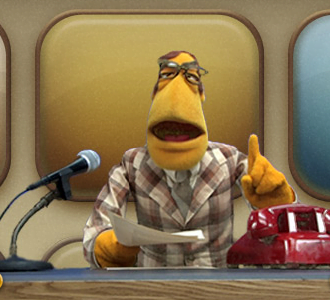 Hannah Shoemaker, News Editor

March 16, 2018
Black Student Union hosts N-word discussion As one of Guilford's final events in celebration of Black History Month, on Feb. 26 the Black Student Union hosted a presentation and discussion about both the historical complexities of the N-word. The event was facilitated by Vice President for Diversity, Equit...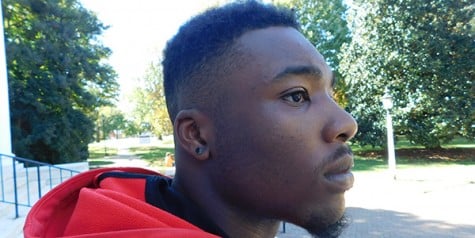 Estavio Jones, Staff Writer

November 6, 2015
I remember that when I lived in a predominately white neighborhood in Oklahoma, I had nice long hair and bouncy curls and nobody batted an eye. Then I moved to South Carolina and a majority black school, and I had more fingers in my hair than I thought possible. I was in a different culture, where...