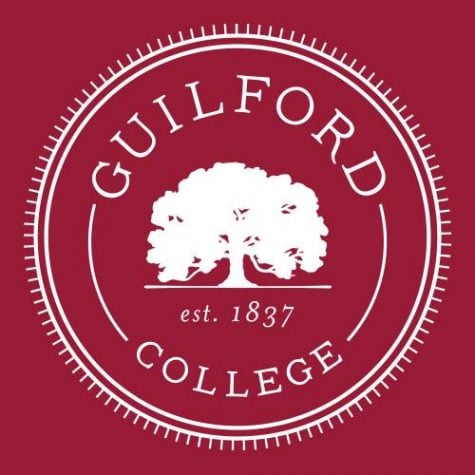 Hannah Shoemaker, News Editor

March 30, 2018
Event showcases Guilford's LGBTQIA history Guilford offered students, faculty, staff and other community members the chance to learn about the College's LGBTQIA history at Gibb's Hundred Brewing Company on Thursday, March 22. The event also featured the LGBTQIA history of the University of Nort...
Linda Catoe, Staff Writer

February 3, 2012
Electric and intense, the action on the court sizzles with the precise cohesion of a team come full circle. Head Basketball Coach and Guilford's Senior Women's Administrator, Stephanie Flamini zones in on her team. In her ninth season at Guilford College, Flamini owns the second place record for...