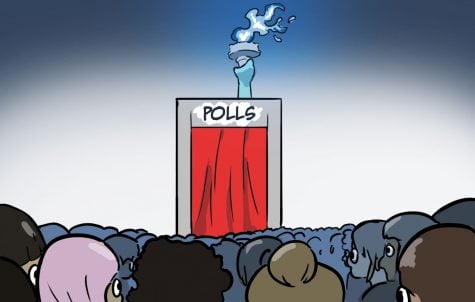 Praveena Somasundaram, Features Editor

January 26, 2018
"One year later, and we still persist," "The future is nasty" and "Our body, our mind, our power" are just a few of the phrases that were written on signs as thousands of people participated in Women's Marches on the anniversary of President Trump's inauguration. If there's one good...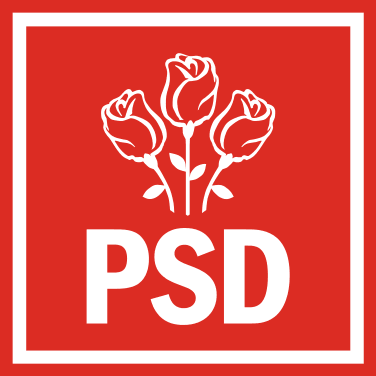 Ian Penny, World & Nation Editor

February 17, 2017
Thousands huddle together under nighttime lights. Droves of creative signs and flags sprinkle a crowd. Authorities line up behind rows of riot shields and tear gas. Protests always create captivating images. The latest such examples feature the Romanian people taking to the streets en masse. The...