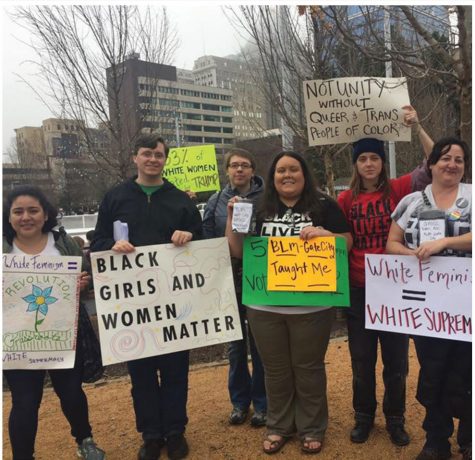 Nicole Zelniker, Editor-in-Chief

April 2, 2017
The streets of New York flood with women and femmes. Businesses shut down for the day. Schools closed in places like Maryland and North Carolina. It is March 8, International Women's Day, and women are taking part in "A Day Without a Woman" strike. "I think it's always an important day,...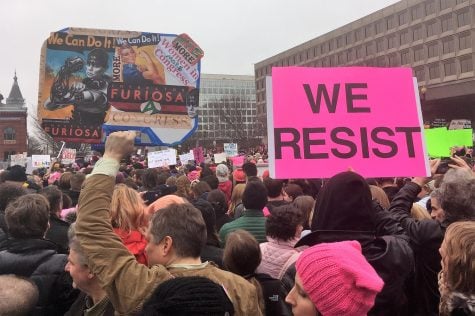 Kathleen Herbst, Staff Writer

January 23, 2017
A crowd of such magnitude that the marching was delayed. Marchers carrying signs and chanting, "This is what a democracy looks like." Demonstrators of all ages and backgrounds coming together. This was the Women's March on Washington. The demonstration occurred Jan. 21, 2017 as a counteraction...