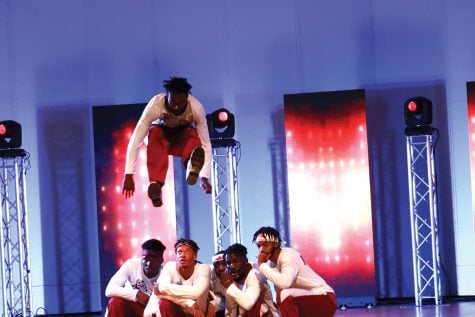 Hunter Neal, Staff Writer

April 5, 2019
On Thursday, March 28 at 7:30 p.m., the Wild 'n Out show was held in Dana Auditorium as part of this year's Serendipity. Wild 'n Out allowed students to see their peers perform in an improv and comedy show. This year's cast members included several students and acts that performed at Wild...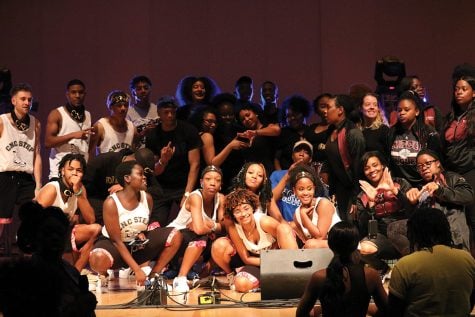 Lana Heltzel, Senior Writer

April 20, 2018
Serendipity 2018 was a year of firsts. Beginning with a bang on Sunday, April 8, the week was filled with activity and vibrant energy as students bustled around campus heading to events, shows and concerts. Opening with the Wild 'N Out comedy show and culminating in the frenetic "For The Culture:...