October 27, 2017
Over fall break, The Guilfordian received a letter from the Loyal White Knights of the Ku Klux Klan. The letter was directed towards the Editor-in-Chief, but its lack of specificity led us to believe that other college newspapers must have received a similar letter. The group reprimands the general...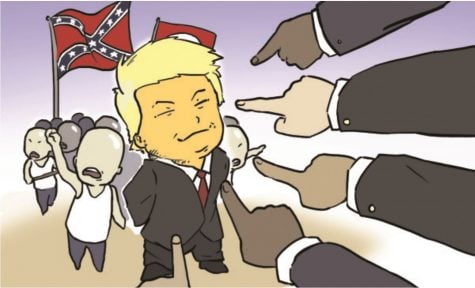 Daezia Rolling, Staff Writer

September 8, 2017
On Aug. 18, the United Nations issued an early warning to the United States, based on recent events in Charlottesville, Virginia. During the rally in Charlottesville, VA, a car collided with a group of opposing protesters, injuring 19 and killing one. Following Burundi, Iraq, Ivory Coast, Kyrgyzstan...