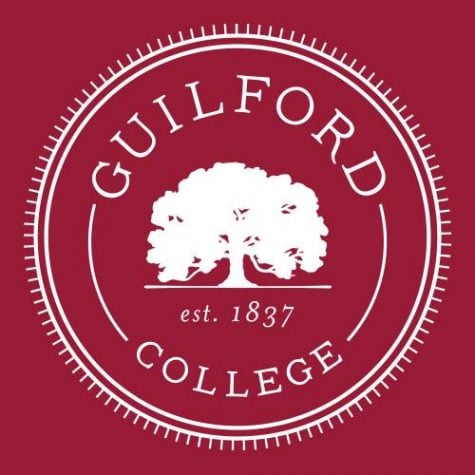 Yunah Kim, News Editor

December 7, 2018
Society of Physics Students and GSBA celebrates the end of the 2018 fall semester Guilford's chapter of the Society of Physics Students and the Guilford Student Body Association hosted an "end-of-the-semester" and "pre-finals" party on Wednesday, Dec. 5 in the West Gallery of Founders Hall...
Nellie Vinograd, Meninist

April 1, 2016
Disclaimer: This story is a part of our April Fool's edition, The Goofordian. This story was created by Guilfordian staff and is not based in fact. In an act that some described as "lion-hearted," local male hero and first-year Chet Columbus chose not to colonize a conversation in his Introduc...