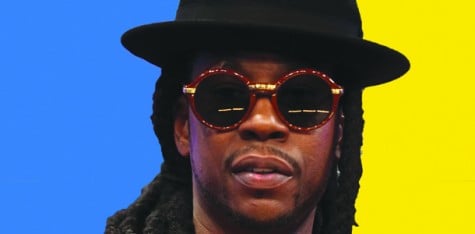 Aditya Garg, Head of PR for President Chainz

March 28, 2014
Disclaimer: This story is a part of our April Fool's edition, The Goofordian. This story was created by Guilfordian staff and is not based in fact. Political and social unrest. Civil strife. On the brink of all-out war. Enter 2 Chainz? Following Ukrainian President Viktor Yanukovych's removal ...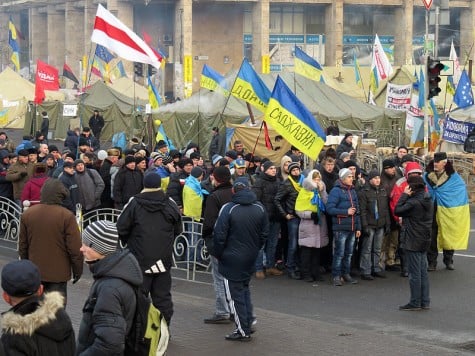 Abe Kenmore, Staff Writer

February 7, 2014
For the last two and a half months, the protestors of the EuroMaidan movement have occupied Independence Square in Kyiv, Ukraine. During this time, they have faced freezing temperatures, police violence and harsh anti-protest laws. Why have they remained? "For the idea: be free in (a) European...