Mae Wood, Staff Writer

February 26, 2016
For most students, Guilford's cafeteria offers a wide variety of options for breakfast, lunch and dinner. Vegan students, on the other hand, have much more limited options. Guilford has taken certain initiatives to adhere to the needs of these students, but can we do more? Julie Elmore, manager...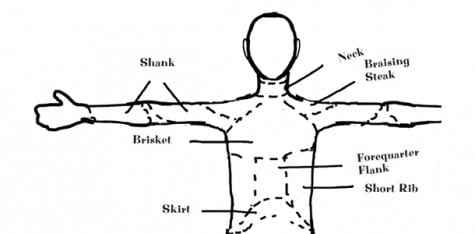 Quincy Malesovas, Humanitarian

April 3, 2015
Disclaimer: This story is a part of our April Fool's edition, The Goofordian. This story was created by Guilfordian staff and is not based in fact. Over the past few years, the popularity of veganism increased significantly — not just on campus but also across the country. Plant eaters have arg...