Landon Fried, Staff Writer

September 26, 2014
Steven Salaita's Twitter posts cost him his job. The University of Illinois at Urbana-Champaign offered him a tenured professorship in 2013 but revoked the offer on Aug. 1 before school started this year due to his opinionated posts on the Israeli-Palestine conflict. Now Salaita stands at the...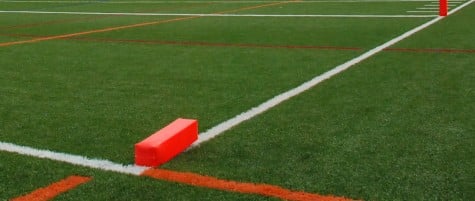 Colleen Gonzalez, Staff Writer

February 9, 2012
As Coach Vince Lombardi once said, "Winners never quit and quitters never win." However this mainly applies to those athletes that are driven towards success in their sport no matter what. For others, especially college students, it is not quite that simple. Being an athlete requires...