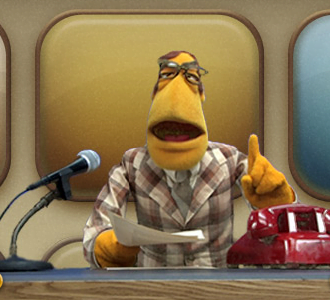 Hannah Shoemaker, News Editor

March 16, 2018
Black Student Union hosts N-word discussion As one of Guilford's final events in celebration of Black History Month, on Feb. 26 the Black Student Union hosted a presentation and discussion about both the historical complexities of the N-word. The event was facilitated by Vice President for Diversity, Equit...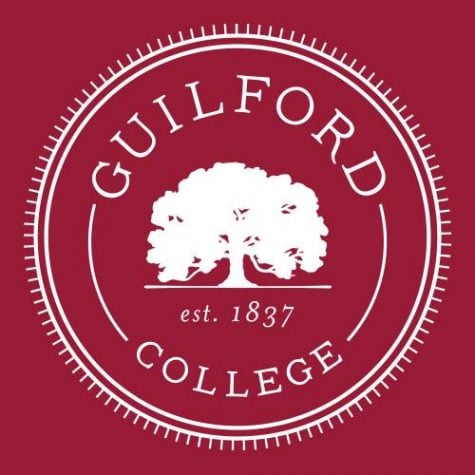 Anna Snider and Shivam Gandhi

November 10, 2017
There were nearly 2 million cases of sexually transmitted diseases reported in Guilford County in 2015, according to the Centers for Disease Control and Prevention. Mara Stewart, a senior and sociology and anthropology and health science double major, addressed this issue along with the problem of...