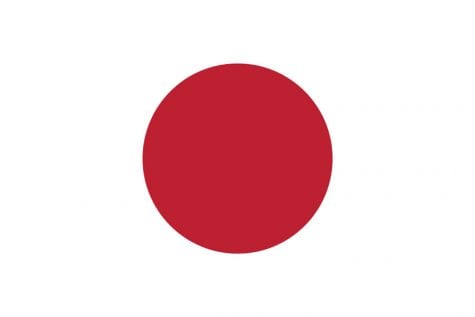 Etsuo Fujita, Staff Writer

February 2, 2018
This week, I would like to share the experience of senior Christopher Perez who studied abroad in Japan. Although he studied in the same university as me, International Christian University, we did not meet each other. As I interviewed him, I saw Japan from another perspective and found interesting facts....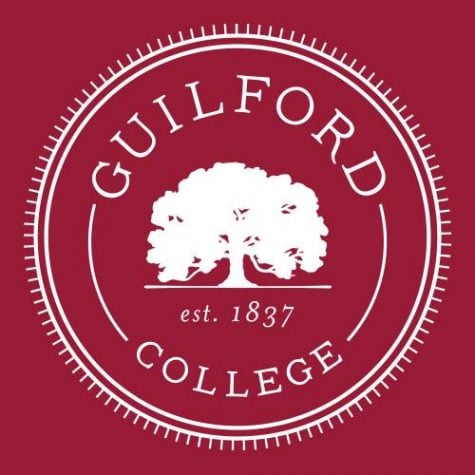 Tanetta Kelley, Staff Writer

November 3, 2017
3,000 miles in three weeks is the proposed trek for an upcoming study abroad opportunity allotted to a selected group of students. The trip's two organizers, Associate Professor of Religious Studies Eric Mortensen and Associate Professor of History Zhihong Chen, will collaboratively teach for this...