Aaron Eisenberg, Opinion Editor

December 3, 2019
In the year of 2016 we saw a different Guilford. What was once a community bustling with the tunes of different cultures has dwindled into a more or less consolidated blob. Students could enter a campus where there seemed to be a whole lineage and legacy to enter and immerse within. Students were d...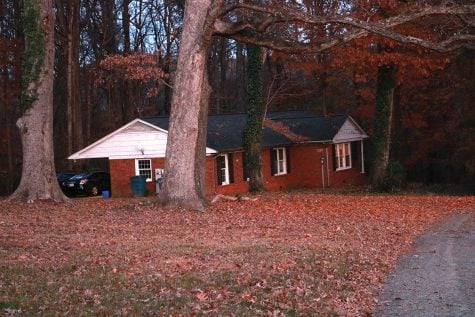 Lana Heltzel, Executive Copy Editor

March 22, 2019
Last semester, it was announced that Guilford's longtime tradition of theme houses would be coming to an end. Administration has cited health and safety regulations as well as the inadequate funds to renovate the houses as the reasons The Pines, Cobb House and Pope House must permanently close their d...