Aaron Eisenberg, Opinion Editor

December 3, 2019
In the year of 2016 we saw a different Guilford. What was once a community bustling with the tunes of different cultures has dwindled into a more or less consolidated blob. Students could enter a campus where there seemed to be a whole lineage and legacy to enter and immerse within. Students were d...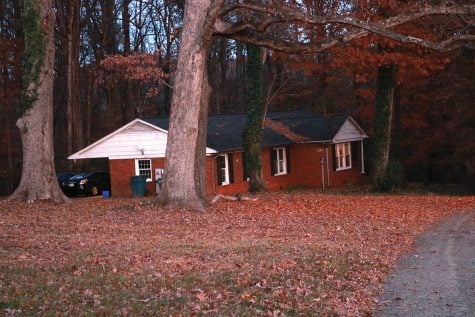 Jenni Camhi, Copy Editor

November 30, 2018
Earlier this month, Guilford announced the discontinuance of the campus' Theme House Program starting in Fall 2019. These residential areas in the community will no longer be housing students after the 2018 to 2019 academic year, and those who are living in them now will be relocated to a different sort...