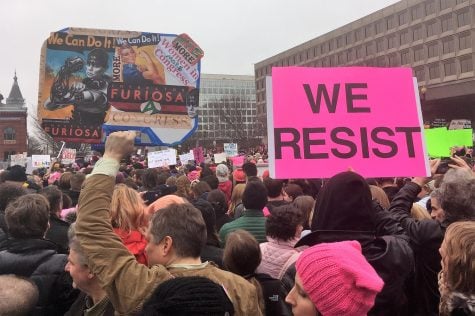 Kathleen Herbst, Staff Writer

January 23, 2017
A crowd of such magnitude that the marching was delayed. Marchers carrying signs and chanting, "This is what a democracy looks like." Demonstrators of all ages and backgrounds coming together. This was the Women's March on Washington. The demonstration occurred Jan. 21, 2017 as a counteraction...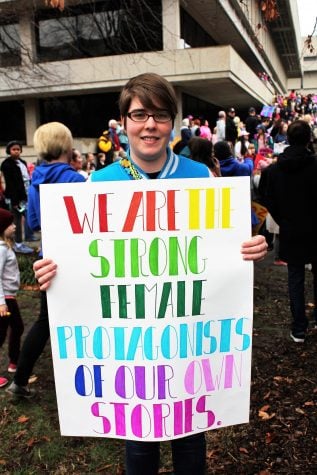 Abe Kenmore, Opinion Editor

January 23, 2017
The crowd that gathered for the Triad NC Women's March on Saturday at Government Plaza was so large that the speakers' voices could not reach to the edge. According to Fox8, about 3,000 people of all ages, races and genders gathered for the short march from the Plaza to the rally in LeBauer Park,...