Praveena Somasundaram, Features Editor

August 9, 2017
Praveena Somasundaram is a rising senior in The Early College at Guilford program. She is the features editor of The Guilfordian, Guilford College's award-winning student newspaper. Praveena has always been interested in gender inequity and intends for her project to bring more awareness to...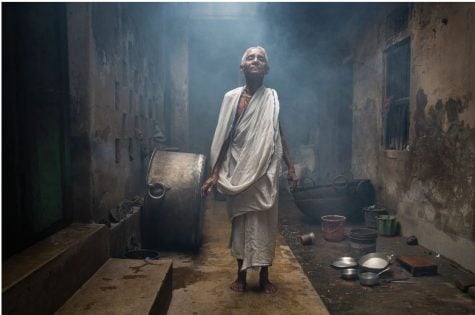 Abigail Bekele, Staff Writer

March 10, 2017
Imagine one day you had most of the necessities you needed and the next day everything is gone. When their husbands die, women in Nepal, India and Bangladesh lose their homes and families. Photojournalist Amy Toensing documented these women's stories in her most recent project, "A World of Widows,"...