Mohamed Togol, Staff Writer

December 3, 2019
Welcomed by delicious refreshments, on Thursday, Nov. 7, Guilford College faculty and students enjoyed presentations by Associate Professor of Spanish Alfonso Abad Mancheño and Associate Professor of Philosophy Vance Ricks. Mancheño presented his research on the role of effective motivation in sec...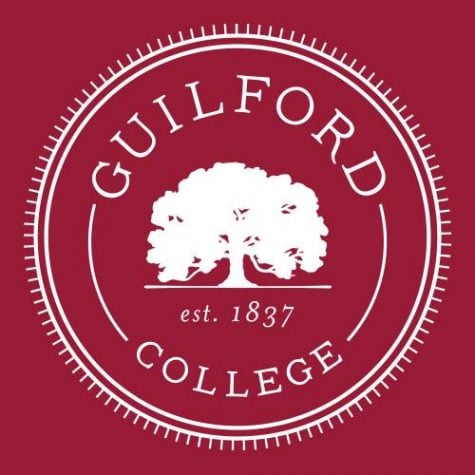 Hannah Shoemaker, News Editor

March 30, 2018
Event showcases Guilford's LGBTQIA history Guilford offered students, faculty, staff and other community members the chance to learn about the College's LGBTQIA history at Gibb's Hundred Brewing Company on Thursday, March 22. The event also featured the LGBTQIA history of the University of Nort...