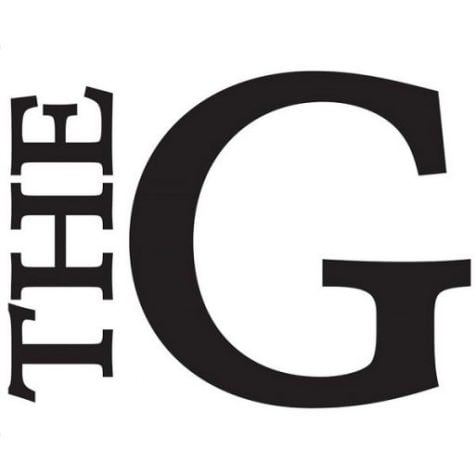 September 15, 2017
A police presence was requested last week after there was an attempted kidnapping on campus. Not only were there police monitoring students and on-campus traffic, but they were also allowed to drive through campus in Guilford Public Safety cars and carts. This is not safe for a large number of students...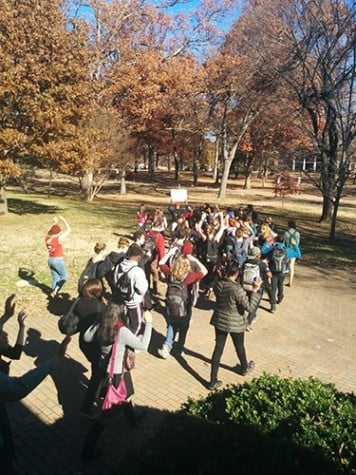 Allison DeBusk, Managing Editor

December 5, 2014
"Mike Brown didn't have to die. We all know the reason why. The system is guilty." This was just one of the chants that echoed through campus on Dec. 1 as students dressed in mourning black marched through campus. Guilford College students organized a walkout to commemorate Michael Brown,...