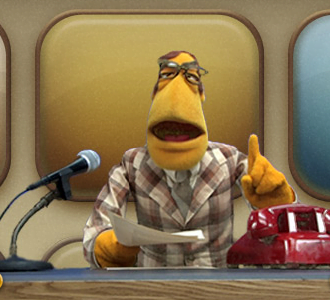 Aarushi Ahuja, World and Nation Editor

February 9, 2018
Germany After months of stalemate across German national politics, Germany will soon have a functioning coalition government. According to BBC, representatives of Germany's chancellor Angela Merkel's conservative party, the CDU, and center-left Social Democrats, SPD, have reached a coalition deal...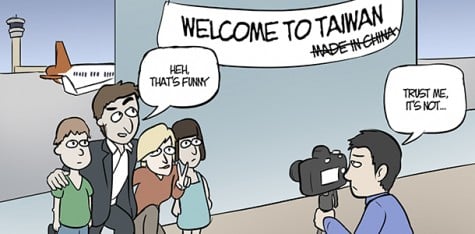 Chris Collins & Quincy Malesovas, Staff Writers

March 25, 2016
The bald eagle looks on as the wary moon bear sits down for a cup of tea with the looming giant panda. This scene is both strange and complicated, much like the relationship between the states represented by their national animals. The past years of interaction between the People's Republic of China...