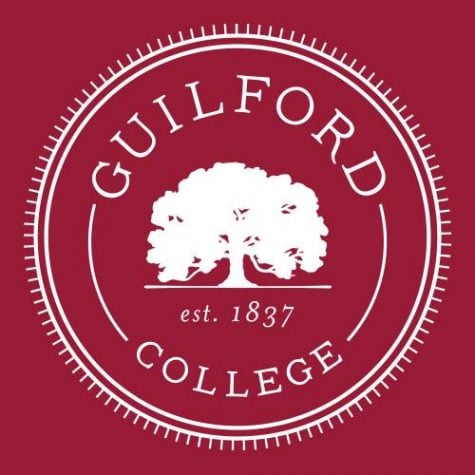 Anna Snider and Shivam Gandhi

November 10, 2017
There were nearly 2 million cases of sexually transmitted diseases reported in Guilford County in 2015, according to the Centers for Disease Control and Prevention. Mara Stewart, a senior and sociology and anthropology and health science double major, addressed this issue along with the problem of...
Clarence Turpin, Staff Writer

September 7, 2012
Adult cinema has always taken pride in ensuring the safety of its participants.  What is society to think to think when those who are paid to have safe sexual intercourse cannot? Recently there has been an outbreak of syphilis in the adult film industry, causing two adult films to cease shooting. ...