Sophie Gray, Staff Writer

October 8, 2020
Stress is a widespread emotional problem among college students. Having to live without parents close by and taking vigorous classes can be quite draining. While a normal college experience would be stressful, students are now experiencing a whole new challenge with COVID-19. The virus has caused...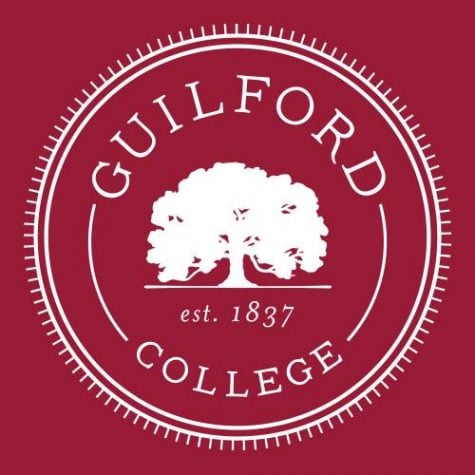 Hannah Shoemaker, News Editor

March 30, 2018
Event showcases Guilford's LGBTQIA history Guilford offered students, faculty, staff and other community members the chance to learn about the College's LGBTQIA history at Gibb's Hundred Brewing Company on Thursday, March 22. The event also featured the LGBTQIA history of the University of Nort...