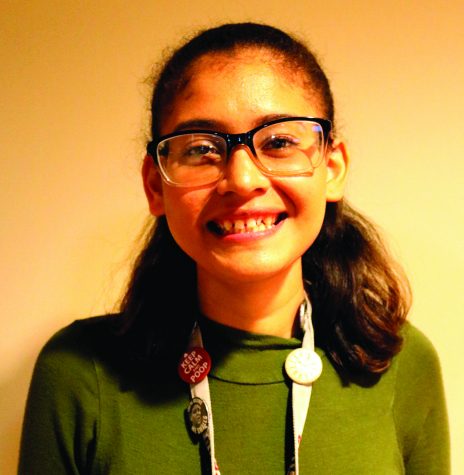 Shania Lao, Staff Writer

November 3, 2017
10 years ago, Tarana Burke, creator of the "Me Too" campaign, was a youth camp director who sat down to hear the story of a child who had been sexually abused. Burke ended the conversation less than five minutes in and sent the child to speak with another director because she could no longer listen...
Olivia Neal, Staff Writer

April 18, 2014
Picture this: a young girl is assaulted. She fights off her attacker. She dictates how others interact with her body. She states a firm and clear "no" and defends herself against anyone who does not respect it. She receives a standing ovation for her strength and bravery. How rarely do we see...