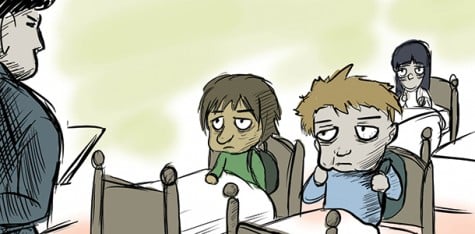 Harris Billings, Staff Writer

September 11, 2015
An alarm set far too early, a cup or an entire pot of coffee and an iron will ­­— the tools of the trade for any student in 8:30 a.m. classes. Ask almost anyone who has one in their schedule and they'll tell you these morning classes are often a struggle. But are 8:30 a.m. classes really to blame ...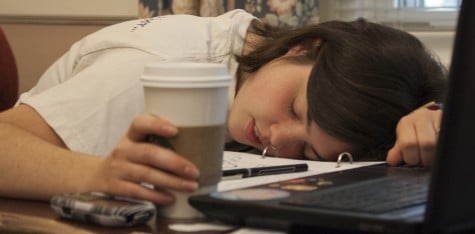 Aditya Garg, Staff Writer

October 25, 2013
7:45 a.m. You reach out to hit the snooze button on the alarm, trying to delay the inevitable. You have classes to attend, responsibilities on your shoulders … but just five more minutes. You wish that, for once, classes were canceled, that you could get a full eight hours of sleep. As the alarm...