Nakiya Parker, Staff Writer

February 9, 2018
Editor's note: The U.S. observes February as Black History Month to honor African-American history. This section of The Guilfordian will feature a weekly film review centering on films that have been significant to African-American culture and served as a testament to African-American history and the...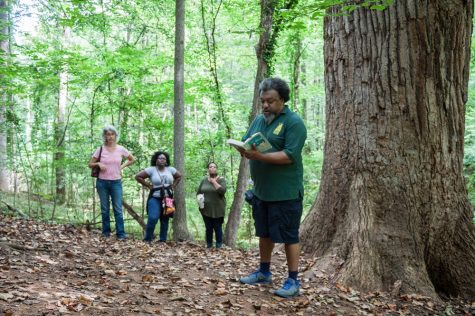 Nicole Zelniker, Editor-in-Chief

September 22, 2016
Hundreds of years ago, enslaved Africans and their descendants made their way to freedom by way of the Underground Railroad, a network of safe houses throughout the country that lead to Canada and states that did not condone slavery. Today, parts of that history still stand at Guilford, where Quaker...