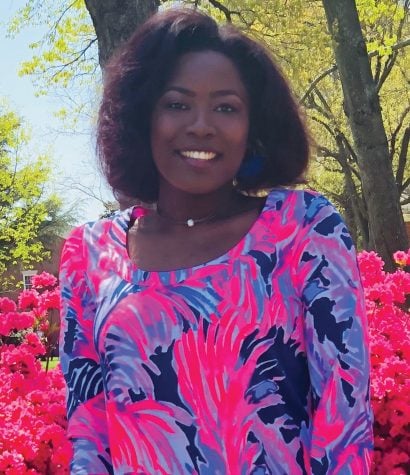 Jasmin Whitsett, Staff Writer

November 5, 2018
Last month, Nike surprised us all by featuring Colin Kaepernick as the face of their 30th anniversary campaign. Kaepernick sparked national debate in 2016 when he took a stand against oppression by kneeling during the national anthem before a NFL game. He was calling attention to racial injustice and social...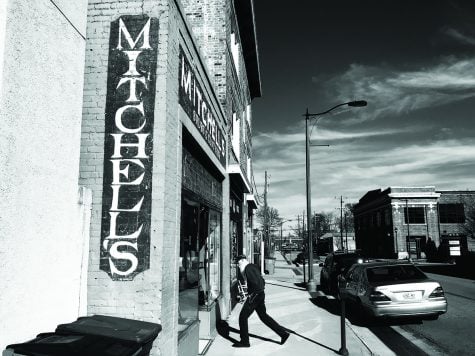 Praveena Somasundaram, Features Editor

March 30, 2018
It's a one-story building, painted green on the outside, nestled on East Market Street. Mitchell's Clothing Store has been in this same place for almost 80 years. Inside, the store is lined floor to ceiling with shoes, hats and suits. As customers walk in, they are greeted by sets of high fashion...