Tyler Patterson, Staff Writer

November 11, 2019
We all know and love the hilarious, graphic and fun show called Big Mouth, but how much are we getting from it? The show is about middle schoolers going through puberty and learning about sex and sexual terms. They go into depth about sexual health in a funny and, for some, problematic way.  I l...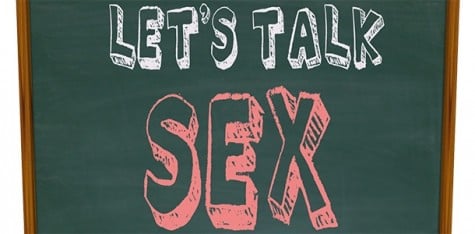 Brianna Parker, Staff Writer

February 27, 2015
Were you taught everything you needed to know about sex, sexuality and relationships in school? Out of the 23 students I talked to when putting this article together, only three of them told me that the sex education they received in school was useful to them. "I don't even remember having...