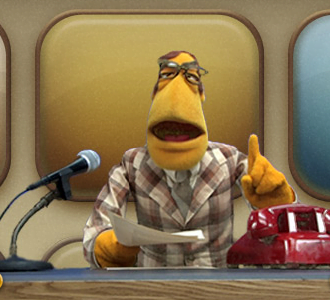 Aarushi Ahuja, World & Nation Editor

November 10, 2017
United States On Sunday, Nov. 5, a gunman opened fire at First Baptist Church in Sutherland Springs, Texas. At least 26 people were killed. According to CNN, the youngest was 17 months old and the oldest was 77 years old. The shooter, Devin Patrick Kelley, was found dead from a self-inflicted gunshot wound...
Valeria Sosa, Staff Writer

October 25, 2013
At the tender age of eight, Meena Hasina was kidnapped and sold to a brothel. There, she was beaten with sticks and iron rods, threatened with swords, drugged and raped. With a broken spirit and her dreams of escape shattered, Meena was forced to have sex with 10 or more customers a day, seven days a...