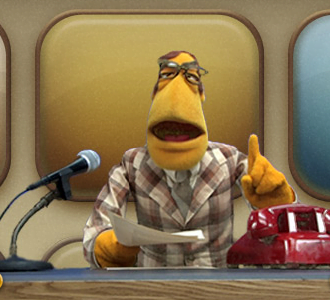 Roman Raies, World and Nation Editor

October 26, 2018
Ethiopia will soon have its first female president. Government sources confirmed to the Addis Standard news outlet on Sept 24. that Sahle-Work Zewde, an Ethiopian diplomat with years of experience as a UN ambassador, will replace the outgoing president Dr. Mulatu Teshom. Her three decades of work with...
Shami Chideya, Staff Writer

February 23, 2018
The 2018 Pyeongchang Olympics, while centered on awarding athletes the highest distinction in sports, is deserving of its own record-breaking recognition. This year's games have informally medaled for their incorporation of technology far more advanced than any preceding Olympic event. The International...