Ethan Santana, Staff Writer

February 1, 2019
Dr. Sonia De La Cruz visited Guilford College on Monday, Jan. 28, to share some of her work as a documentary filmmaker and open a discussion about how media can be a catalyst for social change. As an Assistant Professor of Communication in Media Activism at the University of Washington, Tacoma, De La...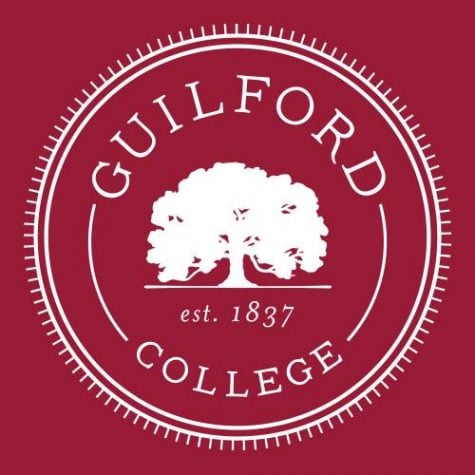 Yunah Kim, News Editor

January 25, 2019
Super Blood Wolf Moon lights up Guilford On Sunday, Jan. 20, Guilford's physics department presented a multimedia lecture on the topics of lunar eclipses and observing the moon, a tour of the Cline Observatory and a session for open observing. The program began at 7:30 p.m. in the Bryan Jr. Audito...