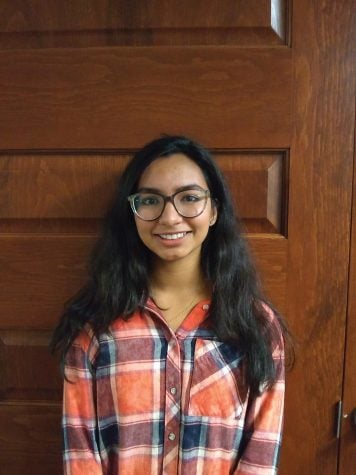 Janavi Mehta, Staff Writer

November 30, 2018
Friday, Nov. 9, alternative rock band Imagine Dragons dropped their fourth studio album, "Origins," featuring top tracks "Natural" and "Zero." Imagine Dragons first appeared prominently in the music world with their single "It's Time" and with their first album "Night Visions" in 2...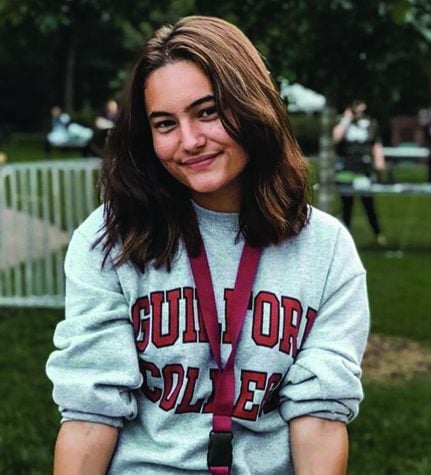 Saber Chadili, Staff Writer

November 16, 2018
Tuesday, November 6th, the band Waterparks performed at Arizona Pete's in Greensboro.The trio, that consists of singer Awsten Knight, guitarist Geoff Wigington and drummer Otto Wood. formed their band back in their hometown of Houston in 2011. Before the headlining act, opening acts DeWayne Jackson, Nick...