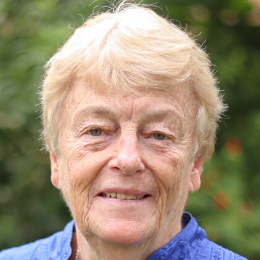 Jenni Camhi and Pierson Kye, Editor-in-Chief and News Editor

August 18, 2020
As the 2020-21 academic year begins, Guilford College students and faculty alike are entering a new semester with several recent changes in administration. One of the first changes that came to light, the resignation of Guilford President Jane Fernandes, was announced on June 26. Fernandes said she plans to ...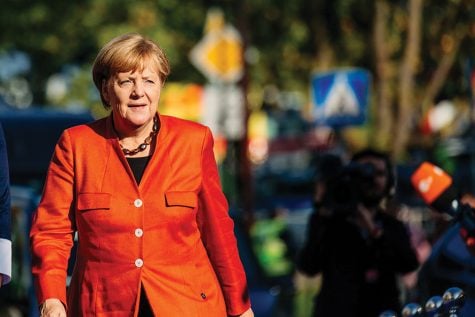 Zain Hameed, Staff Writer

November 9, 2018
Chancellor of Germany Angela Merkel declared on Monday, Oct. 28, that she will be resigning after her term expires in 2021. "I have the feeling it is time to open a new chapter," Merkel told reporters. Along with her resignation after 13 years of Chancellorship in 2021, Merkel announced that...