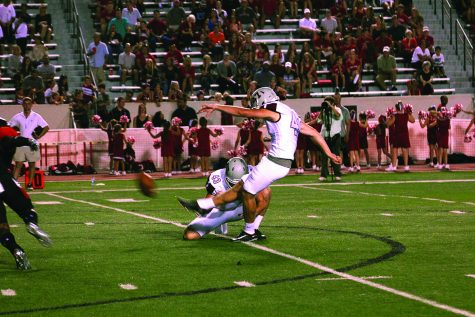 Jonathan Hudson, Staff Writer

November 10, 2017
Of the positions in the game of football, the performance of the kicker takes the most individual effort, and the pressure put on the kicker often gets overlooked by the simplicity of his task, which is to kick the ball down field or kick it through the uprights. The Guilfordian sat down with sophomore...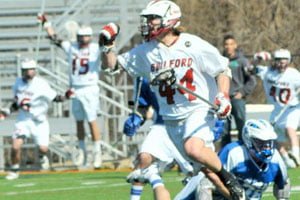 Sydney Hawkins, Staff Writer

April 5, 2013
While students were renting beach houses, invading Austin, Texas for the South by Southwest music festival, and visiting family, some unlucky spring athletes were left behind. Squads practiced and competed in games, abandoning their spring breaks, but numerous athletes were more than willing to stay...