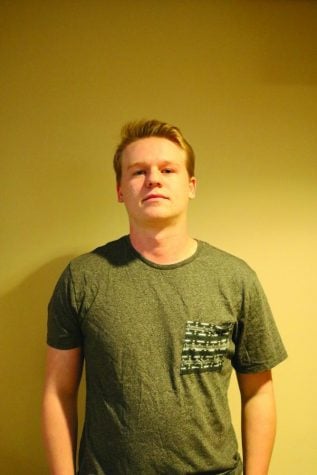 Finn Williamson, Staff Writer

October 6, 2017
At such a divisive time in politics, people often get caught up in large national elections and forget about local elections. These elections can have large impacts on the lives of citizens and are still overlooked. One of the first steps in taking political action is voting in local elections. The...
Jhanna Vasser, Staff Writer

October 6, 2017
The city of Greensboro is holding city council elections. The primary election will be held on Oct. 10, with 15 candidates, including three incumbents, running for three at-large seats. Six of the 15 candidates will advance from the primary to the Nov. 7 general election. "I know there's a lot...