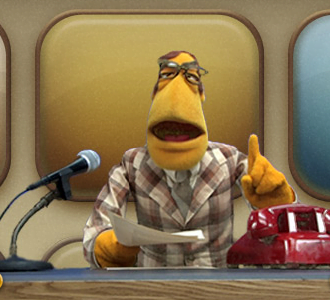 September 15, 2017
Egypt On Saturday, Egyptian archaeologists uncovered a tomb belonging to a royal goldsmith who lived over 3,500 years ago. The site took around five months to excavate, yielding a humble historical discovery. Egyptian officials struggling to revive the country's history presented the finding as a ...
Abe Kenmore, Social Justice and Diversity Coordinator

September 16, 2016
While the U.S. tentatively debates lessening the penalties on drugs, President Rodrigo Duterte of the Philippines has been making headlines since the spring when he was elected on a plat- form of stopping drug trafficking through any means necessary. Now, a little over two months into his presidency,...