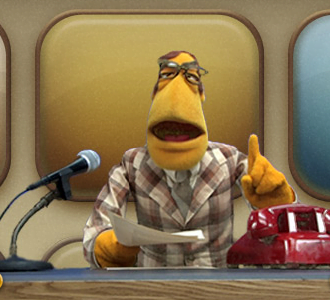 April 20, 2018
Puerto Rico On April 18, Puerto Rico suffered an island-wide power outage seven months after Hurricane Maria destroyed the island's power grid. The Puerto Rico Electric Power Authority blamed the outage on a tree falling on a power line and says that power should be restored in 24 to 36 hours. ...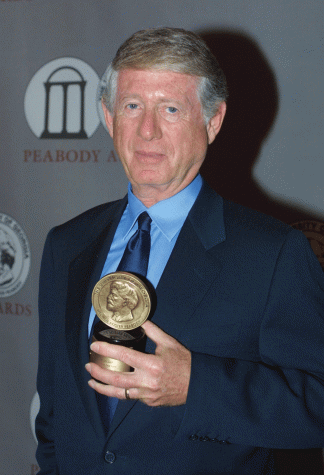 Finn Williamson, Senior Writer

February 16, 2018
"I don't remember a time in my life where I didn't want to be a reporter," said broadcast journalist and author Ted Koppel in a phone interview with The Guilfordian. Koppel will be speaking as part of the Guilford College Bryan Series on Feb. 20 at the Greensboro Coliseum. Koppel has been...