Jake Whitsett, Staff Writer

May 22, 2017
After a long yet positive season last fall with new head coach Cory Speed, the Guilford College men's soccer team is hoping to grow and set new,higher goals that can be reached by the program. With much progress being made in terms of coaching and recruiting, the team is also coming off a strong spring...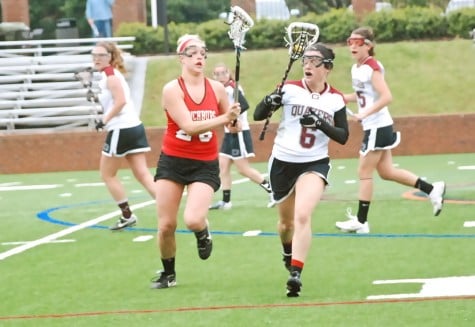 Michael McVane, Staff Writer

February 9, 2012
The scoreboard read 18-7 after a grueling loss against Virginia Wesleyan in the first round of the 2011 women's lacrosse ODAC playoffs. For the team last season it was a hard loss and one that will remain in their minds as they prepare for their spring 2011 season. The women's lacrosse team was...